Anthony Devriendt, Sylvia Huang, Jan Michiels
Distant Echoes
Johannes Brahms, György Ligeti
Brahms' Horn trio is something unique in the romantic repertoire. 
Never before had a composer conceived of intertwining the sounds of French horn, violin and piano with each other so intimately. The idea resulted in an immensely beautiful work, that apparently discouraged other composers from writing for the same forces. 
No one dared until 1982, when Hungarian composer György Ligeti composed his horn trio and even then it was a tribute to Brahms! Both works will be played in this concert. The styles of the two trios contrast wonderfully, as does the selection of piano works preceding each trio.
Ligeti and Brahms have always been two of Jan Michiels' favourite composers. That he can now put them so close together is a gift from heaven for him, and it's a gift to us as well. For the two horn trios he will be joined by violinist Sylvia Huang (laureate and winner of the audience award of the 2019 Queen Elisabeth Competition) and horn player Anthony Devriendt, section leader of the Belgian National Orchestra, who recently also gave a wonderful performance of Ligeti's horn concerto.
Programme
20:30
Concert
Johannes Brahms: Klavierstück op. 118 nr. 6 & op. 119 nr. 1, nr. 4 / Intermezzo op. 117 nr. 1 / Horn trio op. 40
György Ligeti: Études Touches blocquées nr. 3 /  Fém nr. 8 / Automne nr. 6 / Fanfares nr. 4 / Horn trio

Tips
Erik Satie, Franz Liszt
Sun 8 Oct · 11:00
Siebe Thijs, Douglas Hill, Eugène Bozza
Sun 29 Oct · 7:30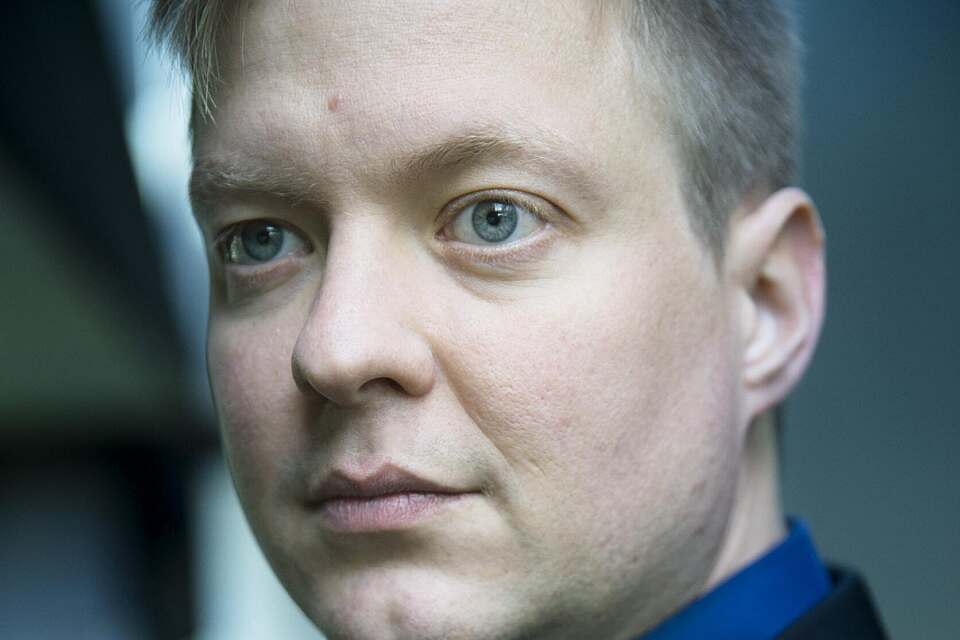 Anthony Devriendt
Horn player Anthony Devriendt is soloist at the Belgian National Orchestra and member of I SOLISTI. He performed as guest soloist at various orchestras and ensembles in and outside of Europe. Besides his activities as performer, he teaches horn at LUCA School of Arts campus Leuven.
Sylvia Huang
In 2019, Belgian violinist Syvlia Huang became laureate of the Queen Elisabeth Competition. She has been praised for her "true lyricism and moving musicality, her simplicity and sensibility" and her "highly varied palette of colors" (Le Soir). Since this year, she has been concertmaster of the Symphony Orchestra of La Monnaie in Brussels. Chamber music is also a great passion of hers.
Jan Michiels
Pianist Jan Michiels has been known for his very personal and multi-layered approach to the piano repertoire, combining old and new in always changing perspectives. He composes his programs through a continuous dialogue with living music history. As such, Michiels worked closely with composers such as György Kurtág, Karel Goeyvaerts and Kris Defoort.
Never before had a composer conceived of intertwining the sounds of French horn, violin and piano with each other so intimately.
Tickets
Anthony Devriendt, Sylvia Huang, Jan Michiels
Mon 2 Oct 2023
·
20:30
Do you order more than 3 concerts? Choose ABO3+ for a 30% discount!
Order ABO3+
Venue
Iers College
Janseniusstraat 1
3000 Leuven
Het Iers college Is wheelchair friendly. Please reserve your place at least two weeks in advance. We will help you to your spot in the concert hall.
Go to TICKETS for more info